Supporting young musicians in the East Riding
The Friends of the East Riding Youth Orchestras is a registered charity that undertakes fundraising activities to support the young musicians of the ensembles of the East Riding Schools' Music Service. The Friends attend various concerts and events throughout the year, in a bid to enhance the musical opportunities of the young musicians.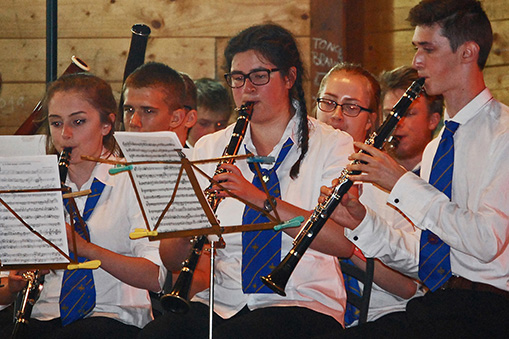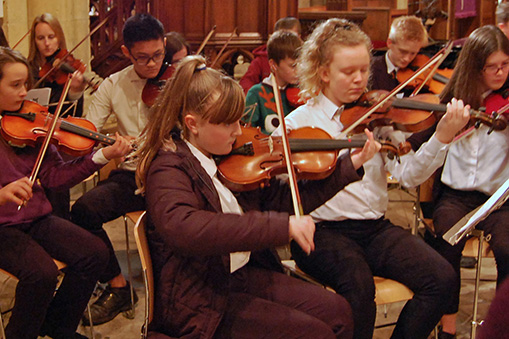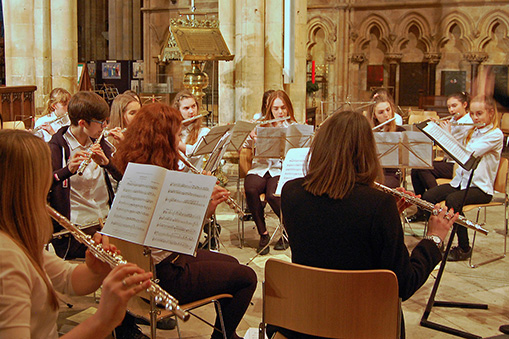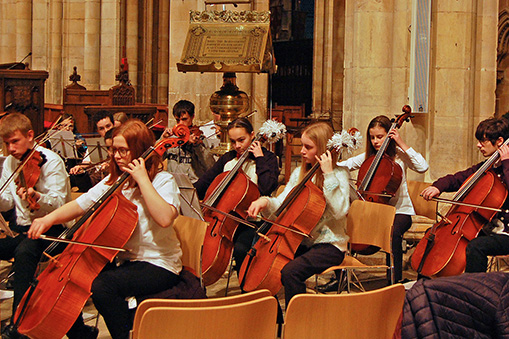 The funds we raise are for the benefit of ALL members in ALL ensembles. If you're interested in getting involved, please get in touch.
Email Us